I live in Barnsley, South Yorkshire, England.

Our first Maine coon was a pet but after visiting the Maine coon show we were hooked!

The cats live in the house with me. They also have a run attached to the back of the house. Where they can see all the birds in the garden.

The kittens are born in the bedroom. They then have their own room until they are old enough to venture downstairs.

I breed for type, health and temperament.

My cats are first my pets.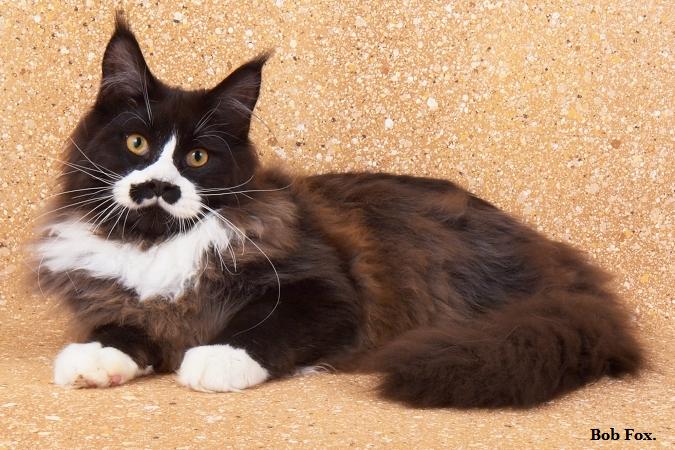 Gccf Imperial Grand Premier & Tica RW & SGCA Elmcoon Raffles

Thank you to Lisa Tatterson of Furrtography pet photography for some of the pictures on our site.

All of the kittens are fully vaccinated, neutered, microchipped and registered with the Gccf or Tica before they leave.